What to Look out for When You're Choosing an Online Jackpot
Published on 28/01/2020
For those who like to indulge in online jackpots, finding one that suits your needs can be difficult. While there are hundreds if not thousands out there for you to choose from, not all are created equal and there are a number of important criteria that a jackpot should fit before you commit to it.
However, those who are less experienced are often unaware of this, which is why it's a good idea to do some research before you begin to play (or even after if you feel like your efforts are yielding very little success). To help you with this, here's a list of four essential criteria that we've compiled.
A safe and reputable provider
Before you gamble online, it's always important to make sure that the online casino you settle on is both safe and reputable. We'll cover the latter point in a little more detail below, but suffice it to say that positive and unbiased reviews are a plus point. That being said, they're not enough on their own, so you should also check that the provider is properly licensed and regulated, uses a secure website, and has proper encryption processes in place to keep your sensitive information safe.
Positive reviews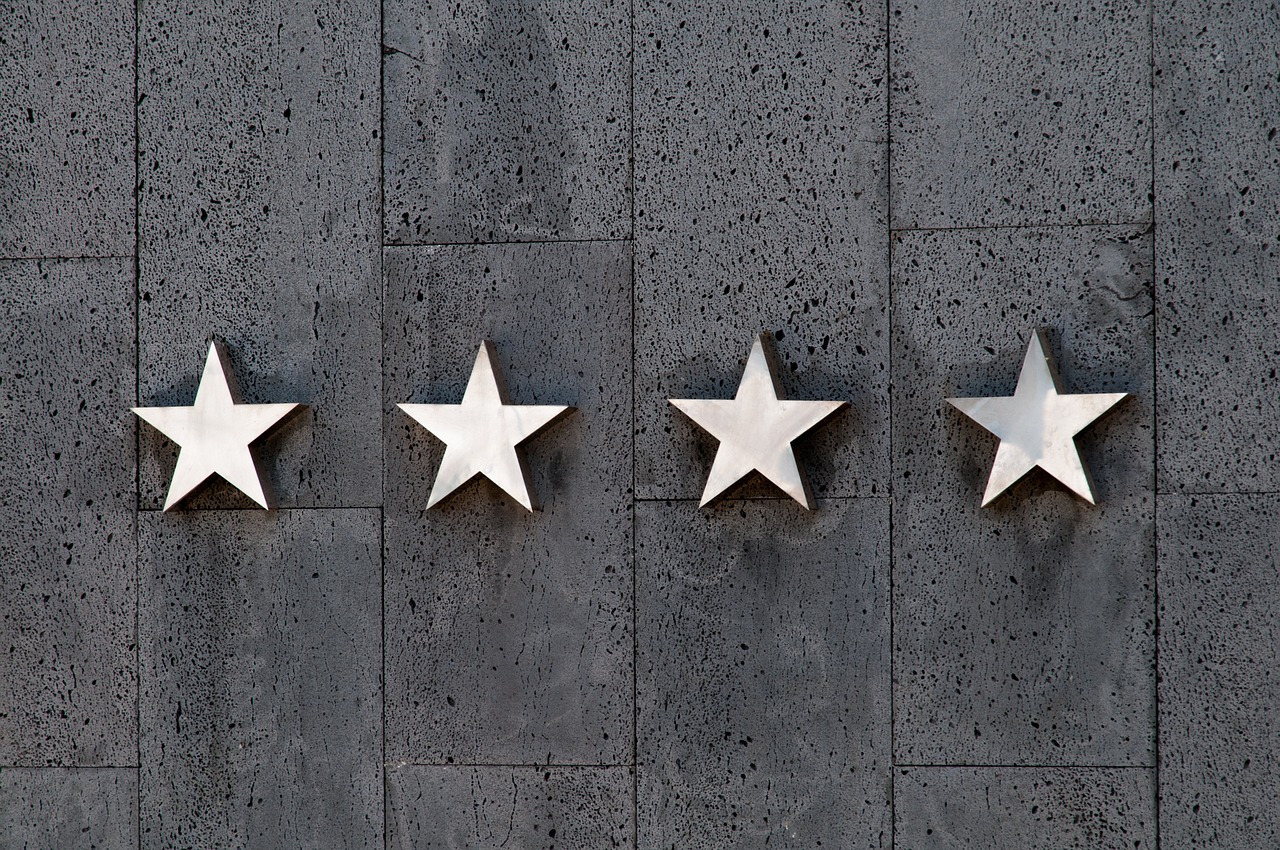 Source: Pixabay
We've already briefly touched on this point, but it's also a good idea to check out an online provider's reviews before settling on one or more of their jackpot offerings. The best places to assess this are either through an affiliate website, which ranks various internet-based casinos and has a good reputation for honesty (there are plenty of these out there to choose from) or through a consumer review tool like Trustpilot.
An attractive jackpot
Once you've got the practicalities out of the way, it's onto the fun stuff: choosing an option that has a suitably attractive jackpot. While very few of these are likely to be shabby, it's down to you to decide what sort of prize makes the risk worthwhile, so pay close attention to how much you could win if you discover that luck is on your side. For example, the Wheel of Wishes jackpot starts at 2 million, making it not only the biggest in the world but well worth playing for if you're someone who likes to dream big.
Affordability
Source: Pixabay
Last but not least, we have a very important criterion for you: affordability. While online jackpots can offer some exceptionally attractive prizes, you do have to pay to play, so be sensible about setting yourself a budget and making sure you don't exceed this. As you'll already have worked out, the lower your initial stake, the further your specifically set aside gambling funds will go, meaning economy is key. In the game used as an example in our previous paragraph, minimum bets start at just 10 cents, making this an attractive option for those who don't have a huge amount to spend.
When it comes to finding the perfect online jackpot, it's all about knowing what you should be looking out for, and with this simple guide to assist you, we've made it easier to find your ideal option.